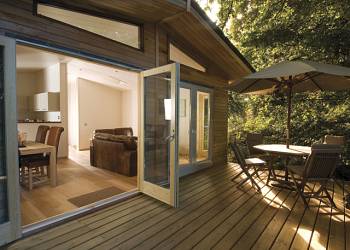 Indio Lake (Bovey Tracey ) - Indio Lake is perfect for locking yourself away from the outside world at any time of year, escaping to a tranquil hideaway surrounded by all the peace and beauty nature has to offer. Lovely walks exploring one of the country's most stunning, rugged landscapes, peppered with quaint pubs and traditional teashops, provide wonderful opportunities for those wishing for a little adventure.
offers: Holiday Lodges for hire.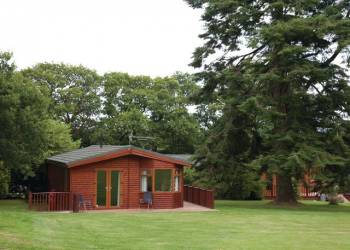 Ruby Country Lodges (Halwill ) - Ruby Country Lodges are a selection of luxurious holiday lodges that nestle amidst the grandeur of pine trees. They are located deep in the heart of Ruby Country which is renowned for its majestic swathes of unspoilt rolling countryside. Ruby Country Lodges is the perfect romantic escape for you and your loved one!
offers: Holiday Lodges for hire.
Ilfracombe Holiday Park (Ilfracombe ) - In the popular resort of Ilfracombe, close to the sea, this holiday park has something to offer everyone.


offers: Holiday Lodges for hire.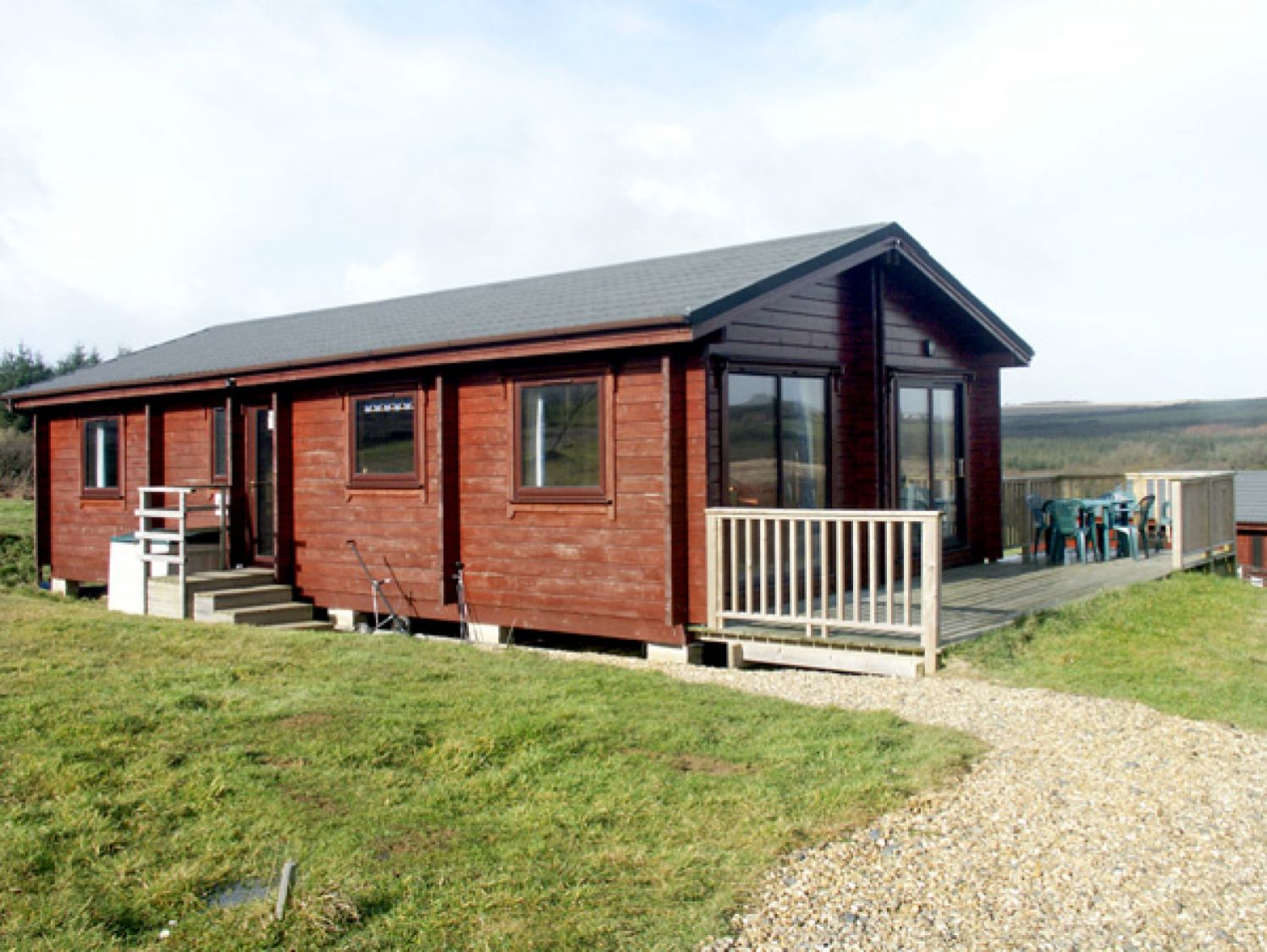 Hartland Lodge 59 (Bideford ) - Woolsery is an attractive village, set within the unspoiled rolling North Devon countryside. The village is bordered by wonderful coastlines and country walks, and its history can be traced back to before the Domesday Book. The heart of the village was built around its Norman Church and there are many small festivals and fairs throughout the year, including the 'Woolsery Show', which has been established since the 1800's. Woolsery is also famous for its cheese. A trip to the local dairy will show you cheeses handmade using traditional methods using fresh goat's and cow's milk to produce a range of cheeses, from soft through to hard. Woolsery village is within easy reach of the sandy beaches of Westward Ho and the fishing village of Instow and Appledore. Nearby, you can also visit Clovelly with its steep cobbled streets and Hartland & Stoke with their Abbey and church, whilst surf-enthusiasts will appreciate the well-known surfing centre of Bude.
offers: Holiday Lodges for hire.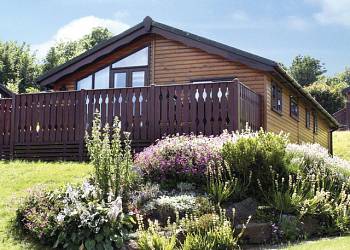 Beverley Park (Paignton ) - Enjoying stunning views over the nearby coast, Beverley Park is one of a complex of three award winning parks with excellent facilities.
offers: Holiday Lodges for hire.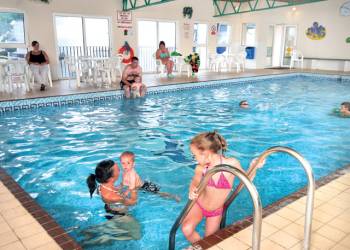 Brixham Holiday Park (Brixham ) - With spectacular views across Torbay, Brixham Holiday Park is situated on the southwest coastal path, just 150 yards from the beach.
offers: Holiday Caravans for hire, Holiday Lodges for hire.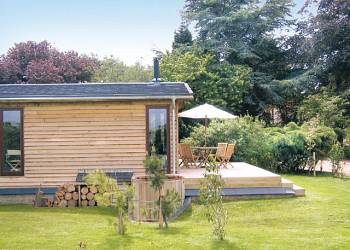 Portmile Lodges (Dawlish ) - This select development of exclusive lodges in the grounds of an historic former violet farm offers families and couples alike the perfect retreat for a relaxing break at any time of the year.
offers: Holiday Lodges for hire.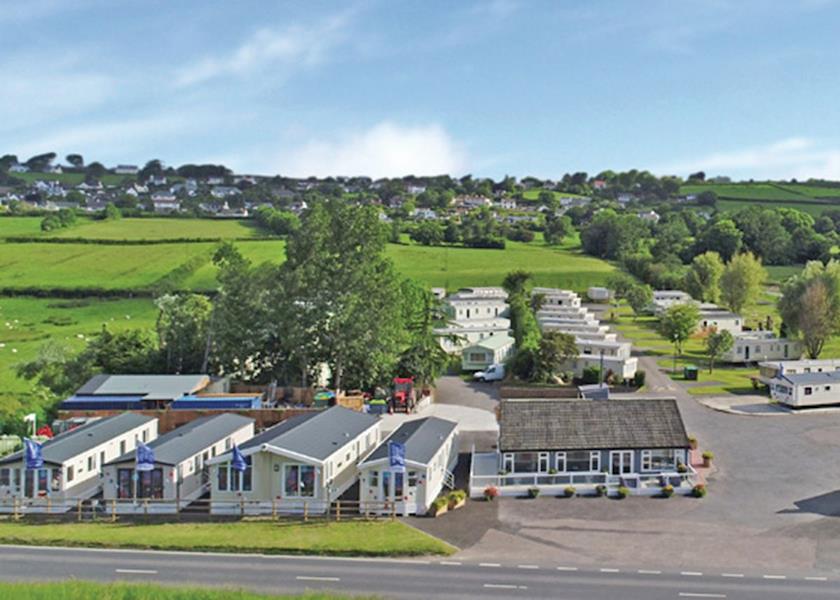 Tarka Holiday Park (Barnstable ) - Close to Barnstaple|Great for families|Great for exploring
offers:
Beach Cove (Ilfracombe ) - A cosy super-stylish cluster of holiday homes and apartments offering a fabulous coastal escape. Uniting the last word in luxury with a wonderful setting on the edge of a picturesque cove in one of Devon's most idyllic locations this is the ultimate getaway for romantic breaks.
offers: Holiday Caravans for hire, Holiday Lodges for hire.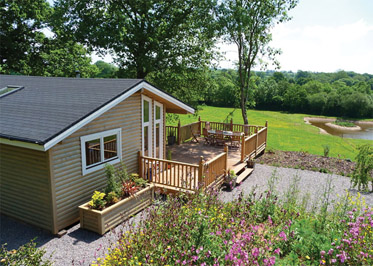 Lawpit Lodges (Uplowman ) - Set in sumptuous Devon countryside and enjoying views over an adjacent lake these two newly built holiday lodges offer extremely well appointed accommodation and their own private hot tubs. Close by the Grand Western Canal and Country Park offers boat trips and great walking and cycling Knighthayes N.T. (3 miles) Killerton and Powderham Castle. Exmoor's seaside resorts Dartmoor the city of Exeter south coast towns and north coast surfing beaches are easily accessible. Beauty treatments local veg and meat box and home cooking can all be arranged (at extra charge). Pub 1 mile shop/P.O. 2 miles.


offers: Holiday Lodges for hire.