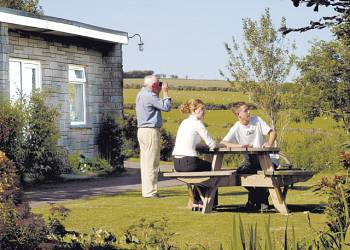 Dean Steep (Lynton ) - Enjoying a truly idyllic setting in 17 peaceful acres of Exmoor National Park, Dean Steep boasts some of the most breathtaking panoramic views in Devon. Wonderful moorland and riverside walking unfolds from your door with footpaths through the lush rolling pastureland.
offers: Holiday Lodges for hire.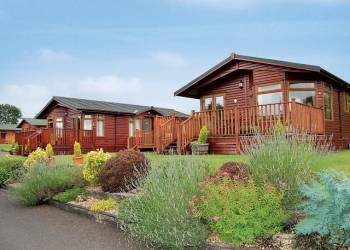 Blossom Hill Lodges (Honiton ) - Set close to the Blackdown Hills in East Devon's green heart, this outstanding collection of lodges nestles in a vast private estate boasting 40 acres of mature woodland, affording wonderful walks alongside meandering streams and shimmering lakes.
offers: Holiday Lodges for hire.