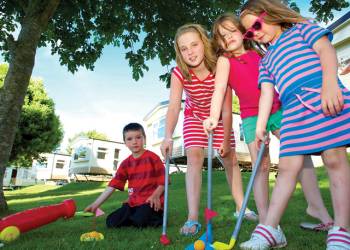 Dawlish Golden Sands (Dawlish ) - This friendly park is located close to famous Dawlish Warren beach. Boasting outstanding holiday entertainment, bar and indoor and outdoor pools, it's perfect for a family seaside holiday.
offers: Holiday Caravans for hire, Holiday Lodges for hire.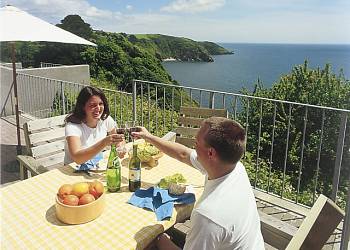 Leonards Cove (Dartmouth ) - Enjoying a magnificent clifftop setting overlooking the spectacular Devon coastline and Start Bay, this family run holiday park occupies 20 acres in a designated area of outstanding natural beauty.
offers: Holiday Caravans for hire, Holiday Lodges for hire.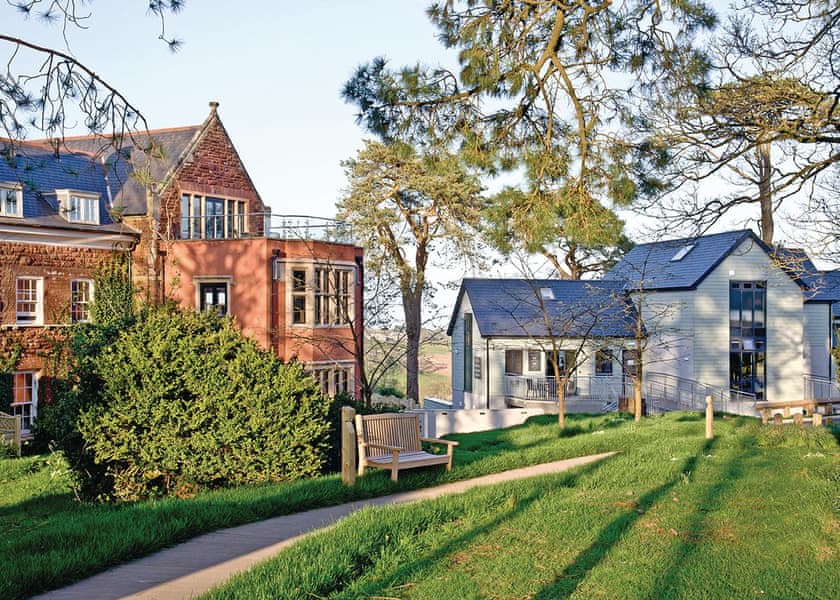 Beyond Escapes Devon (Paignton ) - Beyond Escapes Devon is home to a collection of beautiful lodges and apartments, and the kind of facilities that will make you forget the rest of the world.
offers: Holiday Lodges for hire.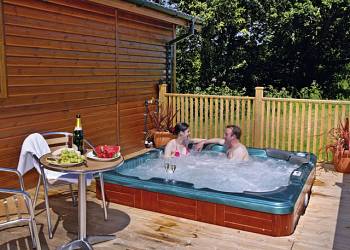 Upton Lakes Lodges (Cullompton ) - These lakeside lodges are wonderfully set in 180 acres of organic farmland with an abundance of wildlife. Perfect for a relaxing romantic break complete with hot tubs and nestling amidst rolling hills and lakes this scenic retreat will suit couples, nature lovers and families in search of serenity.
offers: Holiday Lodges for hire.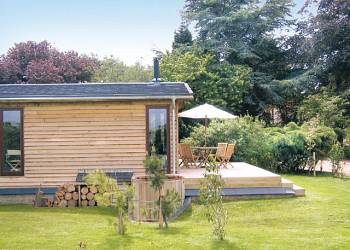 Portmile Lodges (Dawlish ) - This select development of exclusive lodges in the grounds of an historic former violet farm offers families and couples alike the perfect retreat for a relaxing break at any time of the year.
offers: Holiday Lodges for hire.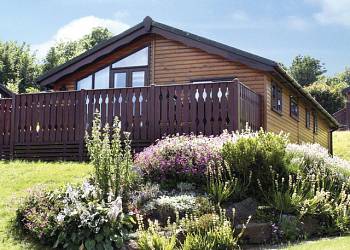 Beverley Park (Paignton ) - Enjoying stunning views over the nearby coast, Beverley Park is one of a complex of three award winning parks with excellent facilities.
offers: Holiday Lodges for hire.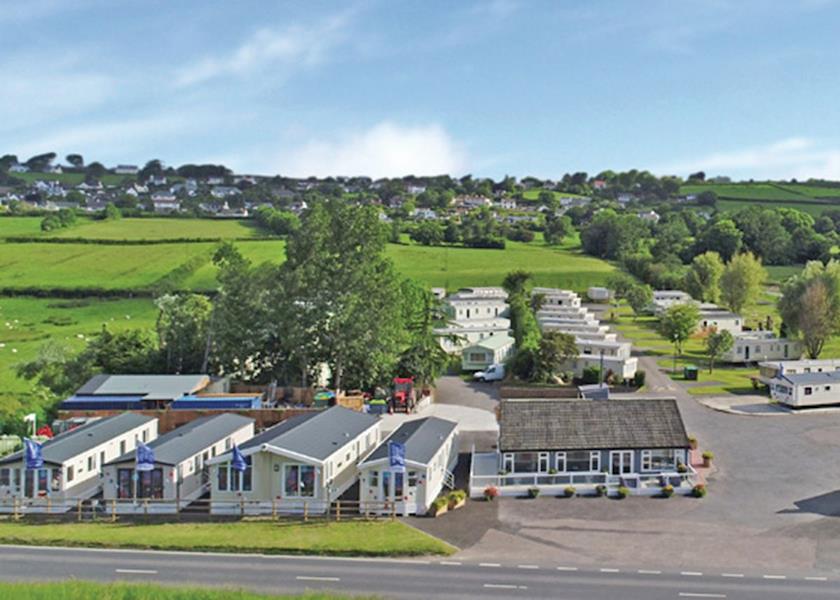 Tarka Holiday Park (Barnstable ) - Close to Barnstaple|Great for families|Great for exploring
offers:
Otter Falls (Honiton ) - Nestling deep in the beautiful Devon countryside Otter Falls is set in 120 acres of the unspoilt Otter Valley – a rural idyll of sparkling lakes, leafy woods and beautiful rolling countryside abundant with wildlife. For those seeking a select collection of high quality accommodation with superb facilities and a peaceful and relaxing location Otter Falls is the perfect choice
offers: Holiday Lodges for hire.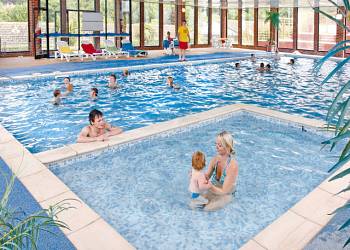 Devon Valley (Teignmouth ) - This Award winning magnificently located Park, set on the banks of the river Teign in picturesque Shaldon, is the perfect venue for a whole range of holiday activities whatever your age.
offers: Holiday Caravans for hire, Holiday Lodges for hire.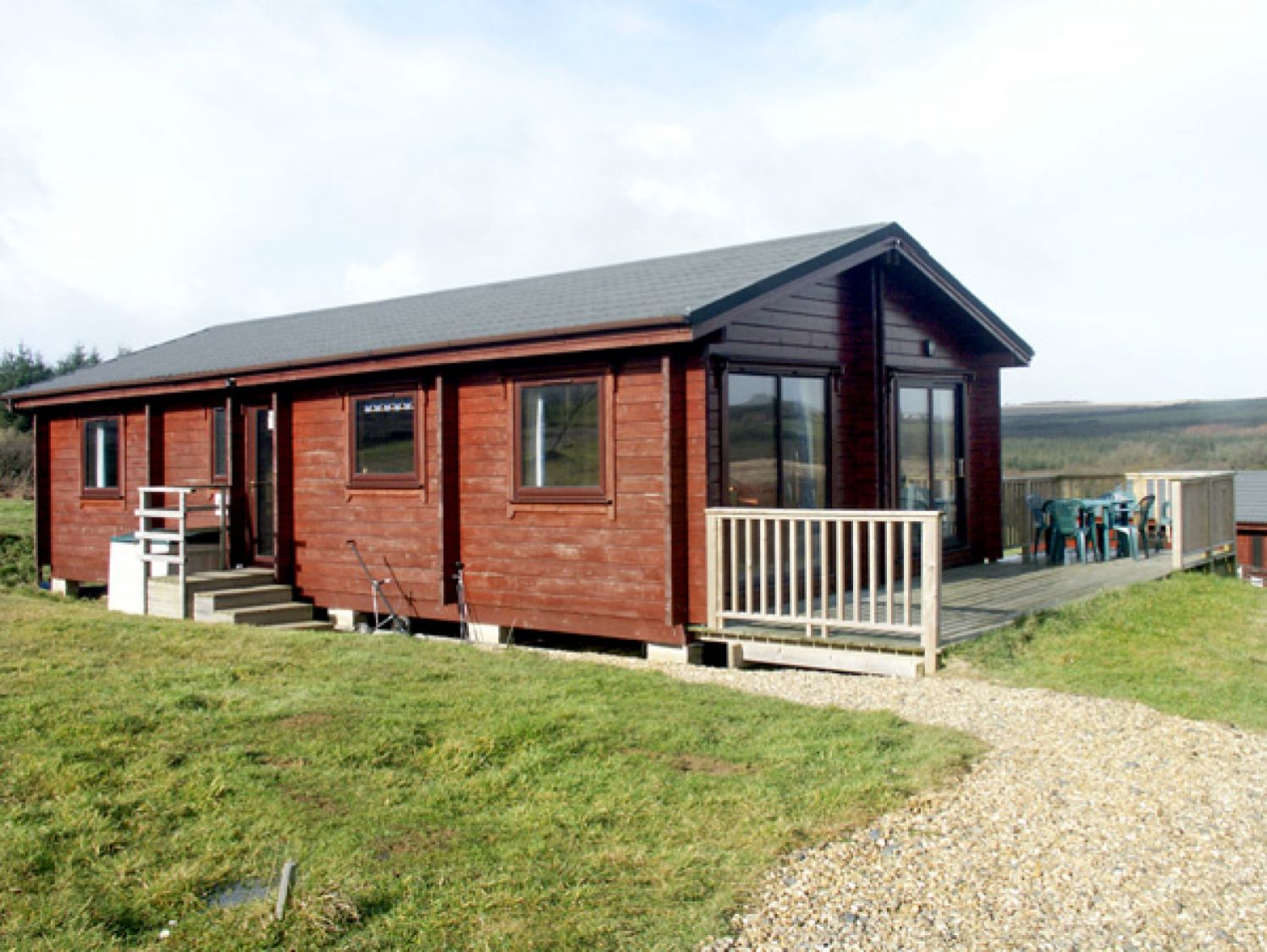 Hartland Lodge 59 (Bideford ) - Woolsery is an attractive village, set within the unspoiled rolling North Devon countryside. The village is bordered by wonderful coastlines and country walks, and its history can be traced back to before the Domesday Book. The heart of the village was built around its Norman Church and there are many small festivals and fairs throughout the year, including the 'Woolsery Show', which has been established since the 1800's. Woolsery is also famous for its cheese. A trip to the local dairy will show you cheeses handmade using traditional methods using fresh goat's and cow's milk to produce a range of cheeses, from soft through to hard. Woolsery village is within easy reach of the sandy beaches of Westward Ho and the fishing village of Instow and Appledore. Nearby, you can also visit Clovelly with its steep cobbled streets and Hartland & Stoke with their Abbey and church, whilst surf-enthusiasts will appreciate the well-known surfing centre of Bude.
offers: Holiday Lodges for hire.